---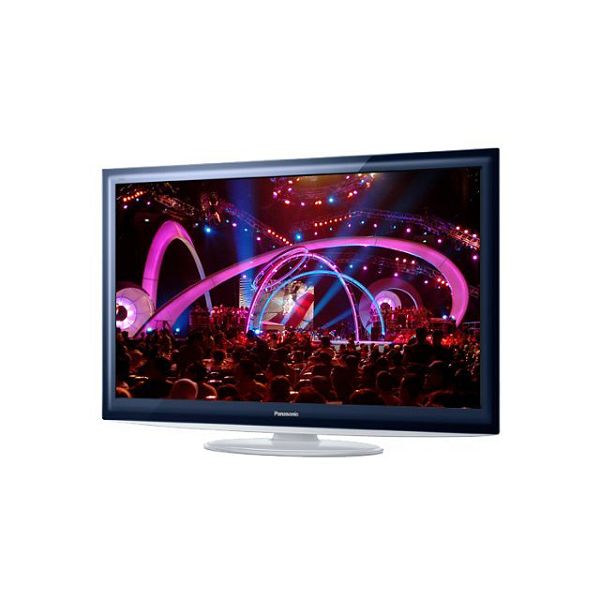 What better way to improve your family room, gaming room, or your conference room than with this beautiful Panasonic TC L42D2, a 42″ VIERA D2 Series LED-backlit LCD TV with built-in iPod dock. It is a widescreen in full HD at 1080 pixels.
Coming from the VIERA D2 series, this LED HDTV includes a new technology that achieves the highest levels of brightness and energy-saving efficiency.

This Panasonic LED HDTV has a dynamic contrast 2,000,000:1 and boasts of a 120 Hz motion picture pro 4 feature. The 120 Hz motion picture pro 4 converts 60 frames per second to 120 frames per second. Images come out smoother and clearer. With a wide 178° viewing angle, images are clear even when it is viewed from an angle.
It has a universal dock for iPod which lets you control and playback music and video from your iPod to your HDTV.
You can also view images with the VIERA image viewer using the built-in SD card slot and the VIERA link allows you to operate various AV devices using only the VIERA remote control. You can do this by connecting compatible devices to each other by an HDMI cable.
Definitely a beautiful addition to any room for entertainment, recreational, or business purposes.

Related articles